The farm health check
The UK Centre for Ecology & Hydrology is offering farmers a FREE and confidential farm environmental health check.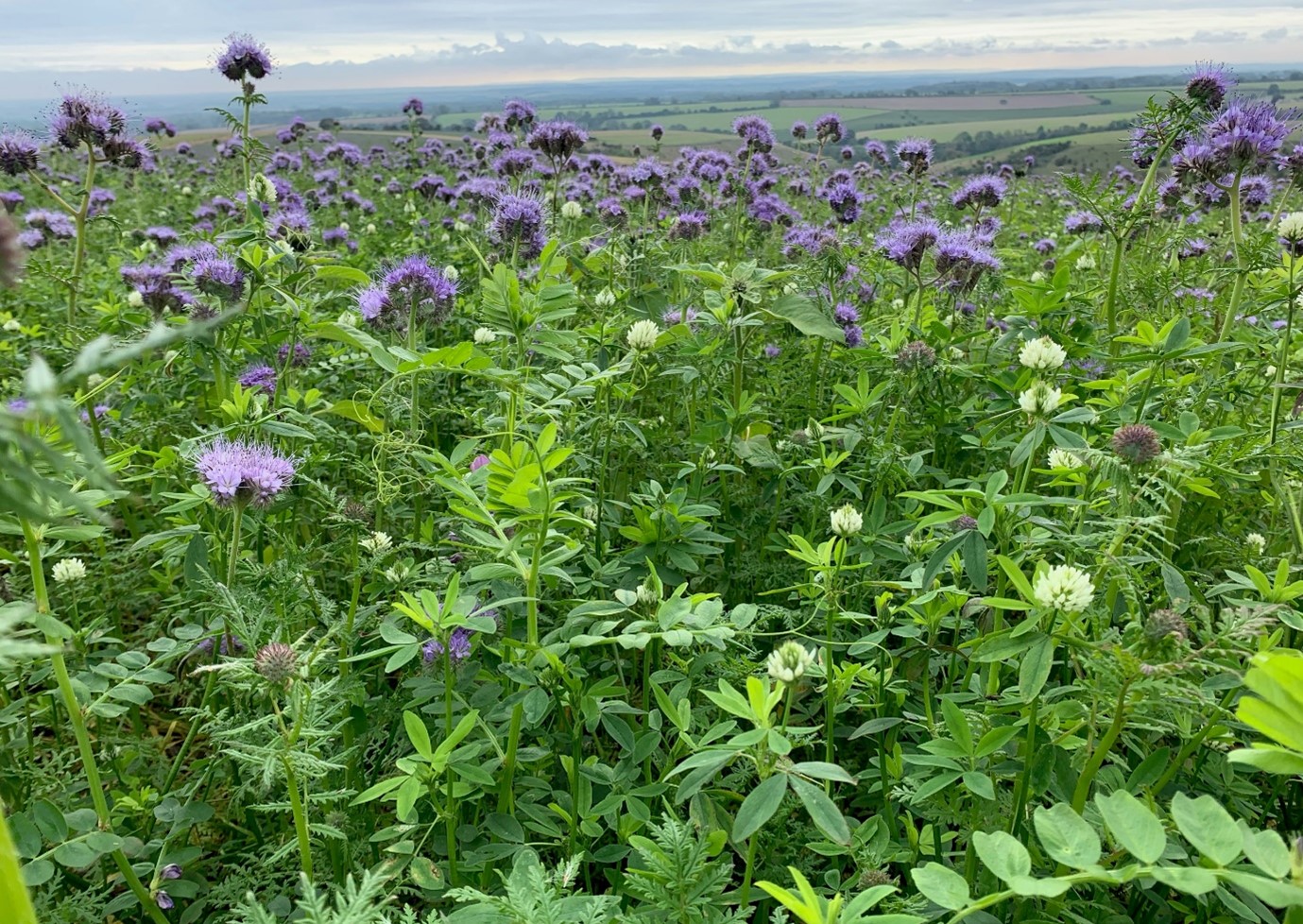 Image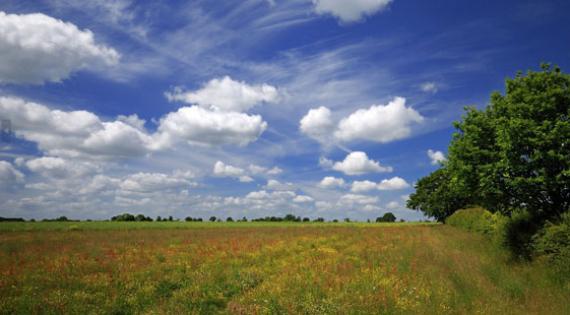 Why are we offering a free farm health check?
We have been awarded funding from UK Research & Innovation to support the transition of UK agriculture to what we call 'Net Zero+'.
Key to achieving this will be to provide farmers with free access to accurate, impartial, and reliable data on their greenhouse gas emissions, carbon stocks, pollution risks and biodiversity impacts. We will use this knowledge to work with farmers to develop new and innovative low-carbon and sustainable farming systems.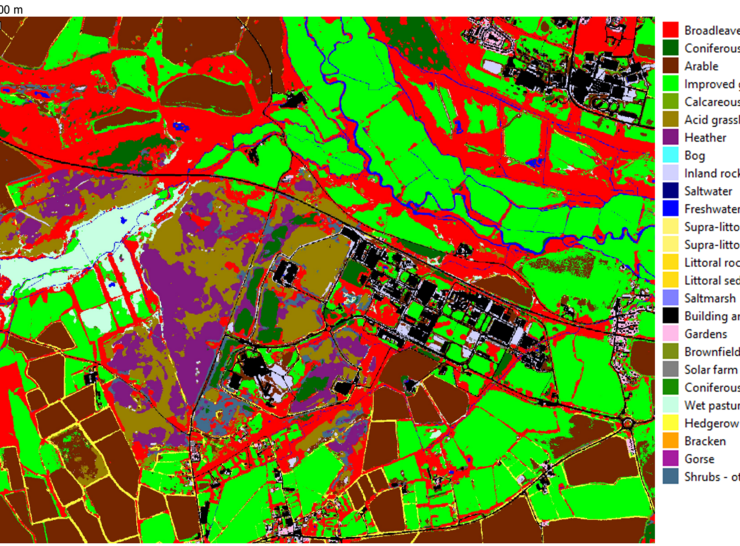 Based on the latest 3m commercial satellite data combined with hedge and woodland height and map features.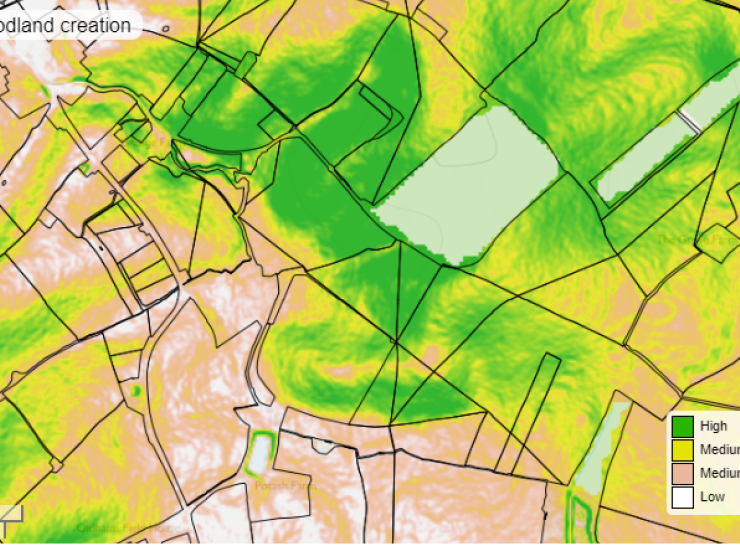 Environmental opportunity mapping
Using the latest e-planner
Based on detailed data on soil type, topography, aspect, and landscape composition to map suitable sites for: woodland planting; pollinator and wild bird habitat creation; water resource protection and natural flood management.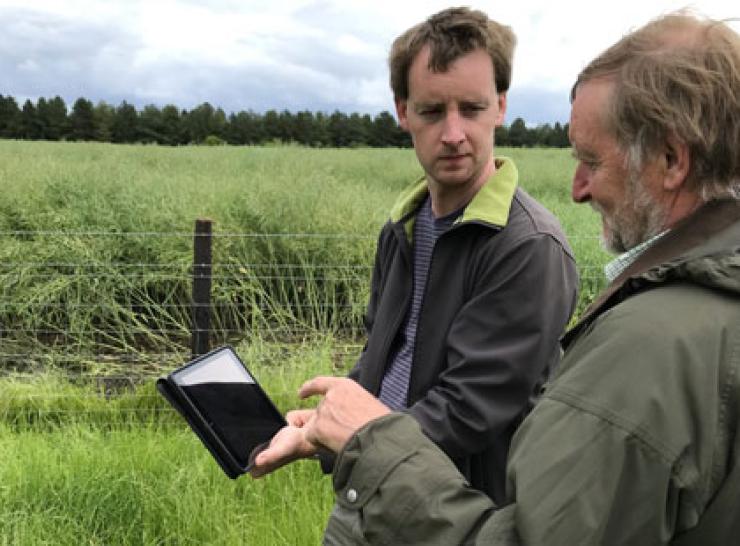 To enable balanced decision making.
Whole farm audits of production efficiency, emissions, carbon stocks, pollution risk and biodiversity. We have been working with major farm management software providers to develop quick and easy ways of securely sharing your farm management data with us. For Gatekeeper users and Muddy Boot users - see links below.


Image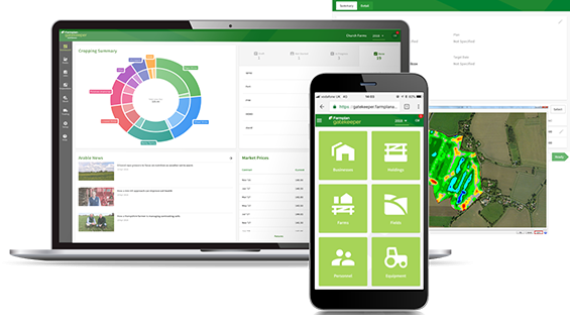 For Gatekeeper users
We have developed a series of three specialised reports, which you will be able to select from the reports window and send them to UKCEH as a .csv file
1. UKCEH farm health check field list – contains data on each of the fields on the farm, such as field names, areas, crop type, target yields, yields etc. Also contains map sheet number and NG number needed to determine the location of a field.
2. UKCEH farm health check field operations – contains data on field operations including seeds, fertiliser, herbicides, and machinery applied to/used on each of the fields.
3. UKCEH farm health check fertilisers applied – contains further breakdown/detail on the fertilisers applied, including date and rate of application.

Please refer to our Gate Keeper support Guide for users.
Image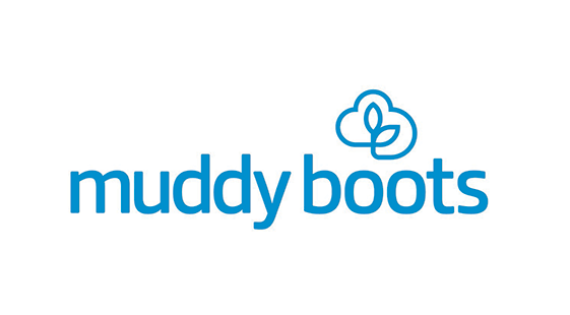 For Muddy Boots users
All you need to do is:
1. Login to your grower management greenlight account.
2. Follow these instructions to share your site with us (use GraSki@ceh.ac.uk as the recipient).
The benefits to you
This will enable us to link your farm management data with our state-of-the-art models to provide you with estimates of the following key factors: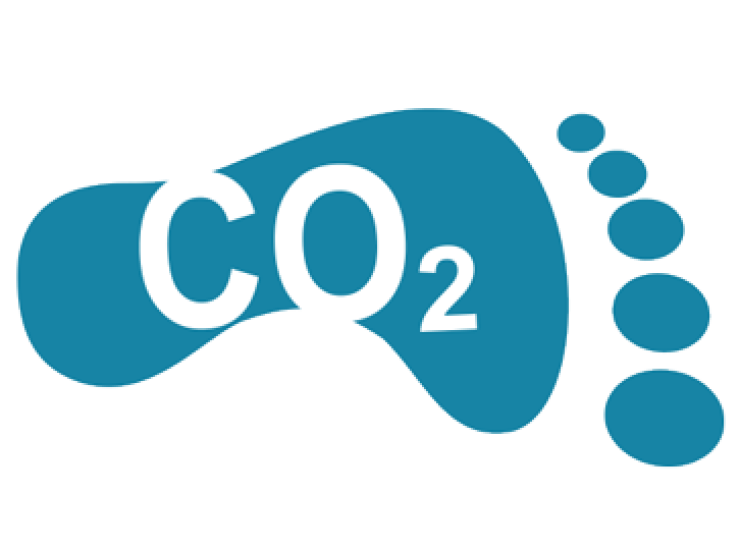 Carbon opportunity costs per kilogram of food
We will analyse field-level and precision yield data, together with inputs of energy, nutrient, and pesticide to calculate the greenhouse gas emissions per calorie of food produced (CO2e/kcal).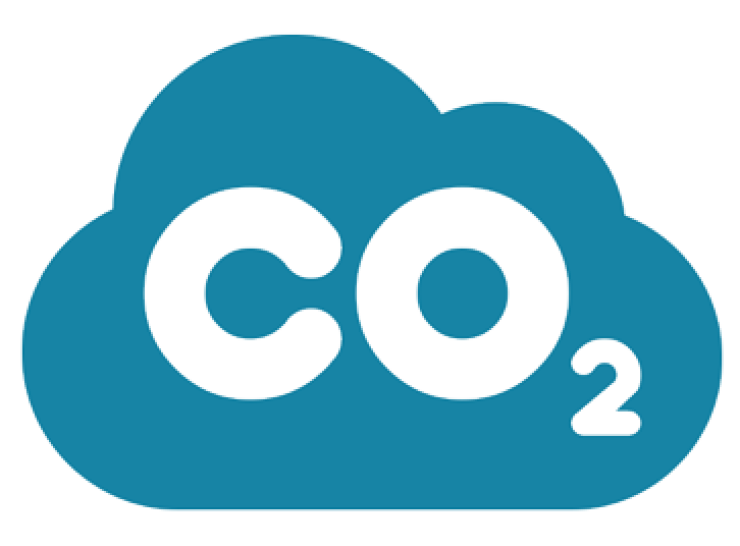 Modelled using farm management data from GK and MB, together with the latest IPCC emission factors augmented by the field data collected by the UKCEH GHG flux tower network and Skyline™ autochamber measurements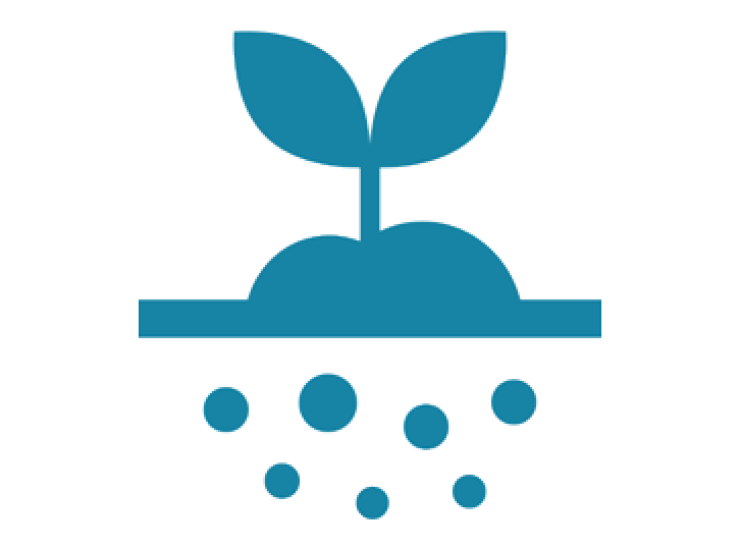 Below-ground stocks modelled using soil type, climate, land use, and cropping history and cover cropping derived from satellite data. Aboveground
stocks modelled using detailed habitat mapping and vegetation canopy height.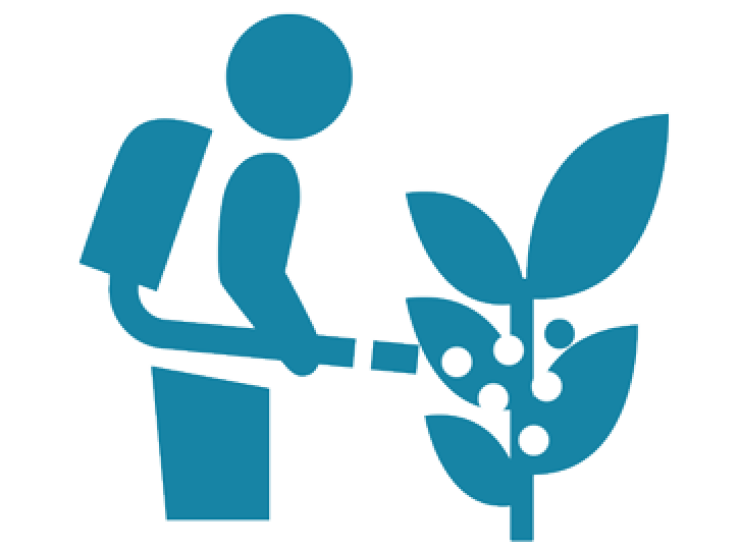 Modelled using published toxicity of individual products and mixtures, their timing of application, together with their fate and degradation rate in the environment. The assessment considers risks posed to soil (earthworms), aquatic (water plants) and terrestrial organisms (honeybees).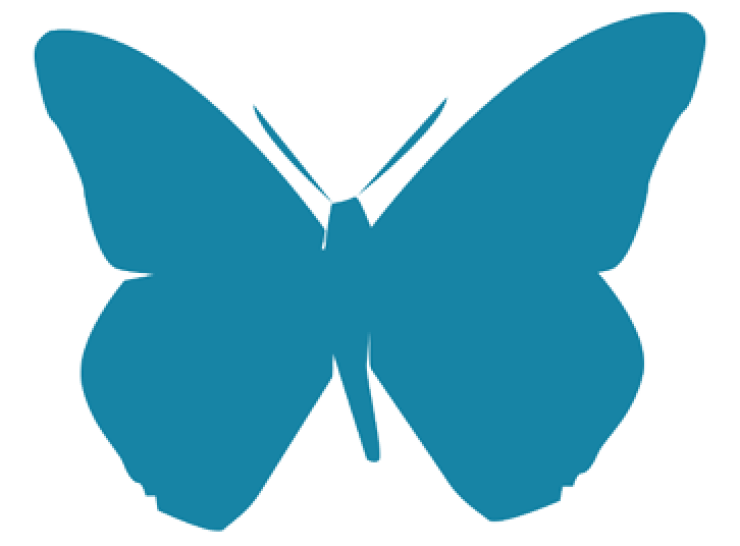 Calculated from habitat maps and farm management data, including:
• area, diversity and quality of biodiversity habitat,
• edge habitats associated with beneficial biodiversity, including pollination and pest control,
• disturbance factors, including pesticide use, tillage regime and crop rotation, and
• predictions of abundance and diversity of indicator and beneficial species.
Image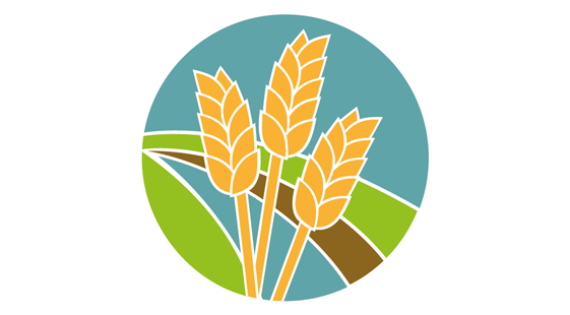 What you need to do
For the farm environmental health check we simply need your:
⦁ SBI number
⦁ Agri-environment agreement number
⦁ Granted access to Gatekeeper or Muddy Boots (see above)
All this information will be kept in the strictest confidence and not shared with any other parties.

Keeping your data safe and confidential
UKCEH fully comply with all current data protection regulations, and we ensure all personal data is kept securely. The data will not be shared with third parties. We also understand the commercial sensitivity of farm location and management data and will keep this information confidential. Any reporting from the project will present high level summary data, which will be anonymised. It will not be possible to identify individual farm enterprises. Full terms & conditions of data use are available via our privacy notice
For more information contact
Richard Pywell - rfp@ceh.ac.uk
Grace Skinner - GraSki@ceh.ac.uk