Managing the trade-offs between food production, emissions and a healthy environment
The need produce food while reducing agricultural emissions and environmental damage will require whole scale changes to farming systems, including the adoption of nature-based and agri-tech innovations. We are providing stakeholders with consistent national data sets to support these decisions.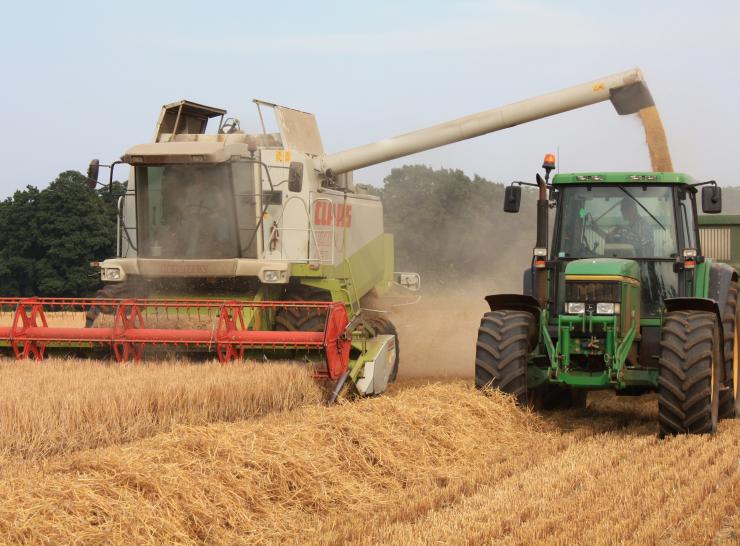 We are working with farmers to analyse large volumes of precision yield and input data to determine how factors such as soil, climate, landscape, diversity of beneficial species and management affect yield performance and resilience over time.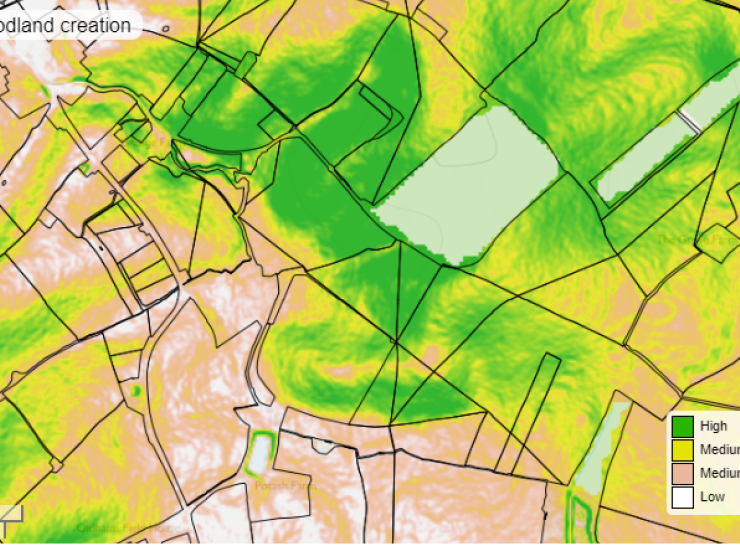 Every year since 2015, UKCEH has used high resolution satellite data to map the crops grown in all 2M fields across Great Britain The Land Cover® Plus Crops map has a large number of applications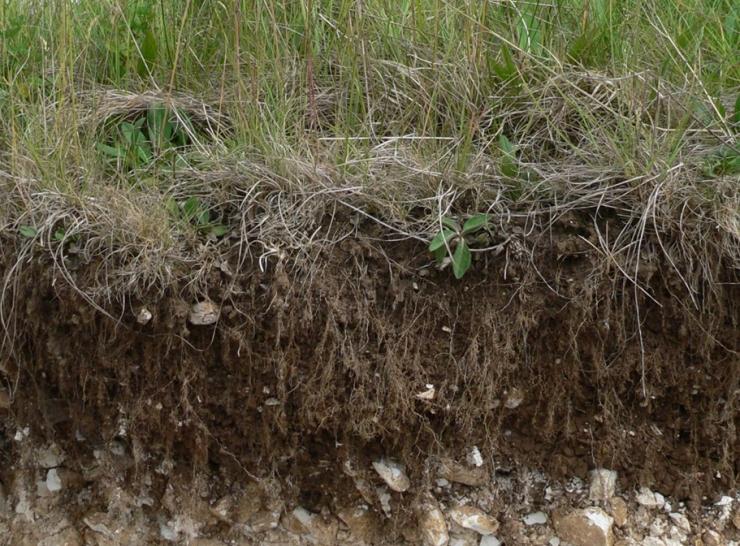 We are working on models to estimate below- and above -ground carbon stocks and how these might change under different land management scenarios.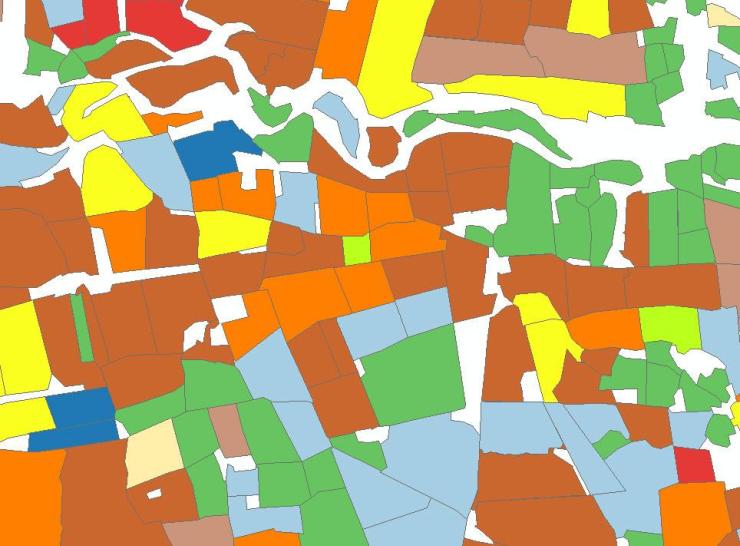 Mapping fertiliser and pesticide use
We have combined our crop mapping data with farm surveys of pesticide and fertiliser use to produce national estimates of the application of inorganic fertilisers and over 160 pesticides.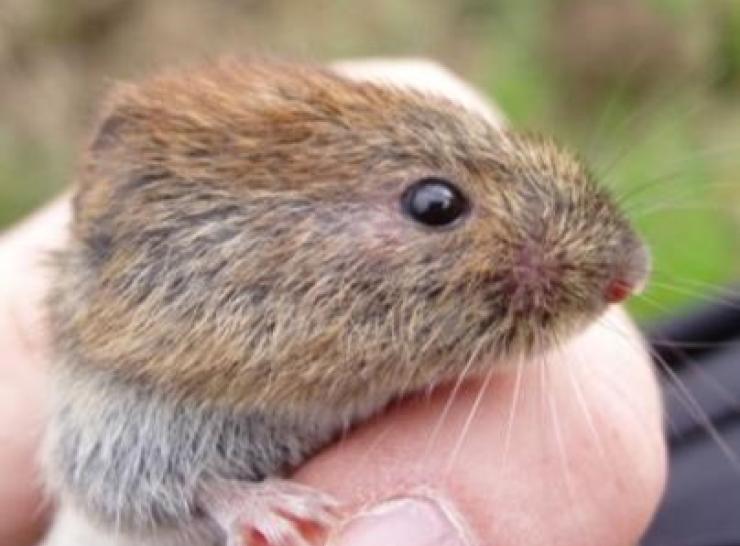 Farmland habitats & biodiversity
We are developing new population models to predict the abundance and diversity of key farmland species and how it responds to management interventions.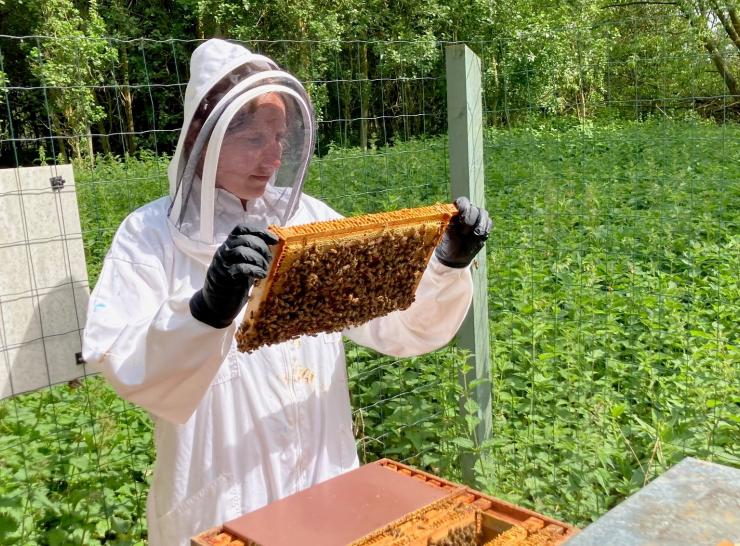 Measuring farmland ecosystem health with honeybees & wild bees. The National Honey Monitoring Scheme is a partnership between over 3,000 beekeepers across the UK and researchers at UKCEH. Each year beekeepers send in samples of honey for analysis.
Recreational value of farmland
We will estimate the potential social benefits provided by farmland by estimating its recreation value across Great Britain.